Skip to main content
Discover
Cartier Watches
Cartier looks beyond the fleeting fashions of the day, forging a style out of its extraordinary history, travels and encounters with exceptional personalities.
Santos de Cartier
The new Santos de Cartier watch stays true to its original philosophy by reflecting the innovative, ever-changing spirit of its own age.
Shop The Collection
Pasha de Cartier
A cult watch since it's creation in 1985, the new Pasha de Cartier is a watch for the 2020s; classic yet contemporary and as edgy as ever.
Shop The Collection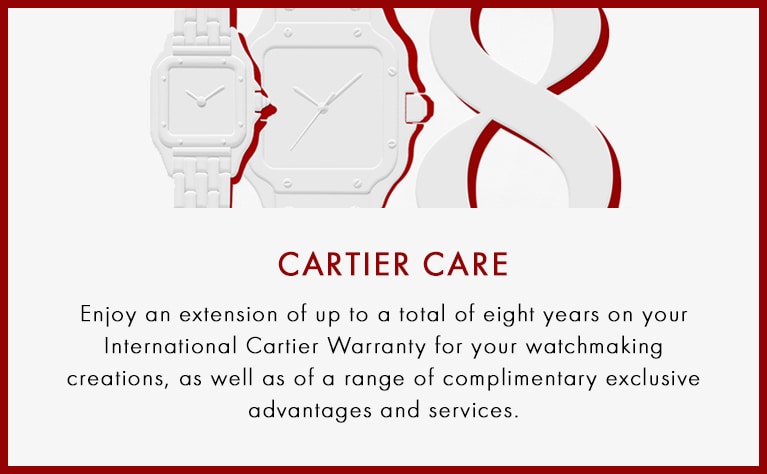 Santos de Cartier starring Jake Gyllenhaal
For the bold ones only. Cartier is proud to reveal the new Santos de Cartier film starring the Maison's new ambassador Jake Gyllenhaal. The thrilling film is inspired by aviation pioneer Alberto Santos-Dumont and his personal quest to push boundaries and achieve the impossible.