Skip to main content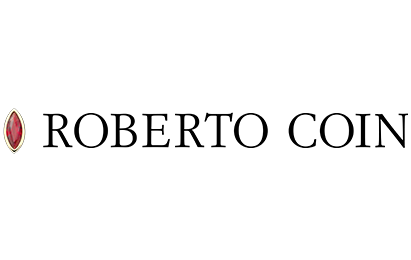 Discover
Roberto Coin
Since 1996, Roberto Coin has been creating exquisite pieces of jewellery that are miniature works of art, each adorned with a signature precious ruby. Brought to life by gifted Italian artisans with a keen eye for detail and a thirst for experimentation with new techniques, each unique piece is born out of a desire to tell a story inspired by nature and multi-ethnical influences.
Love in Verona Collection
Jewellery pieces feature the iconic four-petal pattern, emblematic of the Princess collections, with sparkling diamonds that harness the beauty that connects the Roberto Coin brand to cities across the Italian landscape.
Shop The Collection
Roberto Coin Presents The New Adv Campaign
Beauty and nature combine and welcome us in a time that is peaceful and still, enveloped in the mediterranean atmosphere of an ancient southern Italy's masseria. Here, jewels lie on sun-baked walls under the shade of sunset and tell us stories about a new and different elegance.